Seoul to Offer Free Citywide Wi-Fi by 2017
Seoul to Offer Free Citywide Wi-Fi by 2017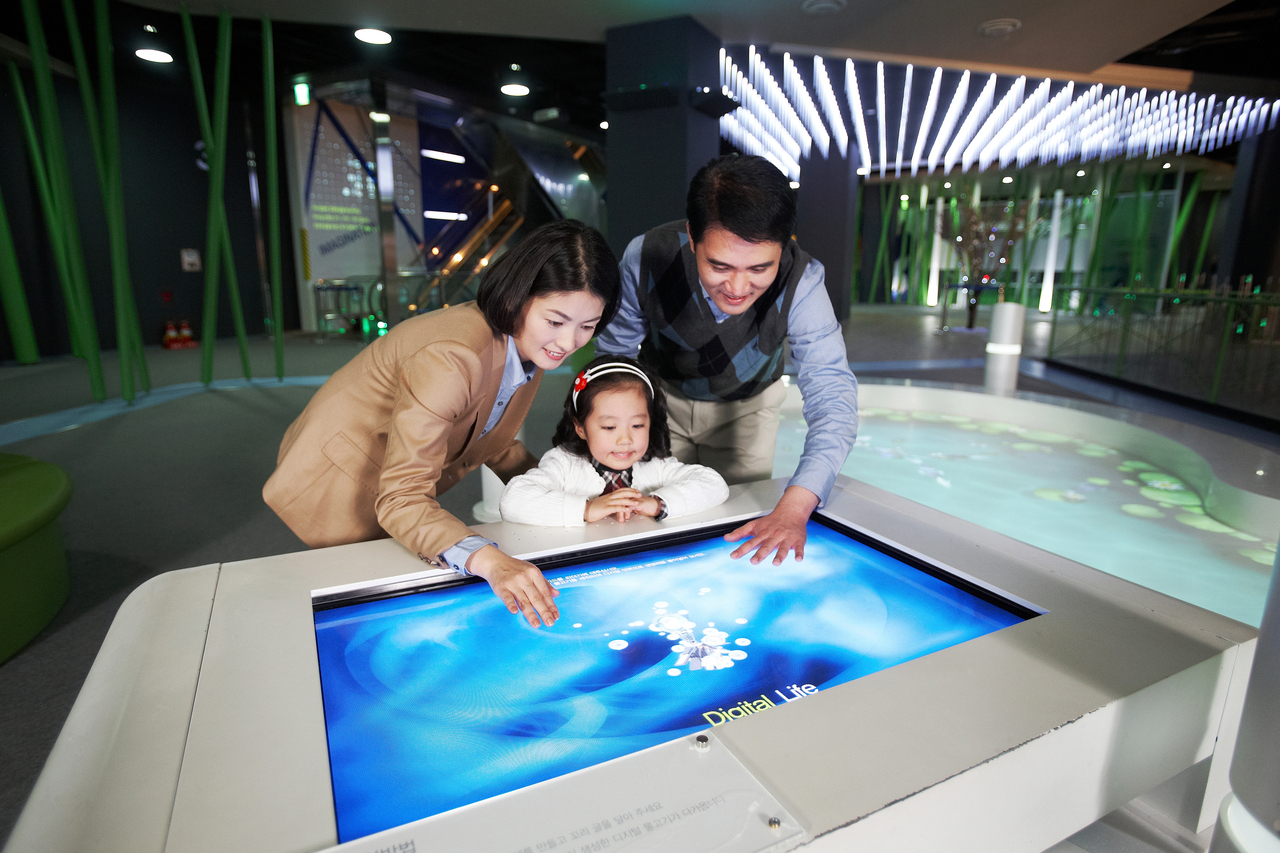 Meeting professionals typically choose meeting destinations based on factors like weather, accessibility, and infrastructure. As attendees become more and more dependent on their electronic devices, however, Internet connectivity can be nearly as important a line item as food and beverage.
If your attendees demand free Wi-Fi, you might want to take a closer look at Seoul, South Korea, whose mayor has announced plans to make free Wi-Fi available in every public space of Seoul – including moving subways and buses – by 2017.
The plans are part of a larger initiative called Seoul Digital Plan 2020, the goal of which is integrating the Internet of Things (IoT) into the city's fabric by investing $373.9 million on digital infrastructure within the next five years. In addition to free citywide Wi-Fi, plans include installing a new digital parking system that allows car owners to check the locations of their vehicles via smartphone, fostering 30 FinTech start-ups in the city, operating IoT-themed hackathons and conferences, and establishing closed circuit television cameras across the city to improve safety and reduce crime.
"This year will be the starting point in our city's journey towards becoming the real global digital capital. Initial Plans for Digital Seoul 2020 will serve as a guide map," Seoul Mayor Park Won-Soon said in a statement. "Using digital techniques, most policies will be established by citizens, the beneficiaries of public digital service, with an aim to make our city one of the world's leading digital capital by 2020. Plus, through a new digital industry, our city will create jobs, which will stimulate the economy, and solve various urban problems."
Text Source: Successful Meetings