[Competition Closed] Make your own Korean vegan food at home and win a pair of flight tickets to Korea!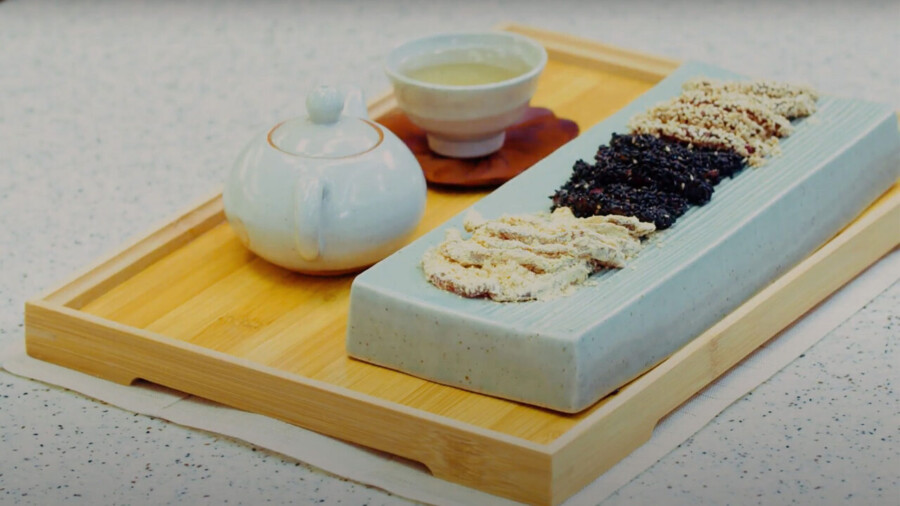 Korean Vegan Food Challenge: Win a pair of flight tickets
How much do you know about vegan cooking in Korea?
Many people associate Korean food with K-BBQ or Korean Fried Chicken, but historically Korean cooking was centred around vegetables rather than meat or seafood, and to this day many Korean dishes make use of natural, plant-based ingredients which are essential to a healthy and sustainable diet.
Temple food is the representative vegan cuisine in Korea and is easy to make at home.
Try it yourself for the chance to win exciting prizes!
HOW TO ENTER:
2
Film your cooking experience or take photographs of the ingredients and the final result. Upload your video or photos to your personal social media using the hashtag #KoreanVeganFood and tag us (Facebook/YouTube - @visitkorealondon, Instagram/Twitter - @ktolondon)
3
Fill out the form
below, answering a few simple questions – and
don't forget to include the URL of your social media post.
Entries must be submitted by Tuesday, 15th December or they will not be counted.
*Top Tip: We will judge entries on a) how tasty your dish looks, b) the creativity of your presentation (e.g. a beautifully-taken photograph or fun video blog), c) how many likes/shares you've gained on your social media post.
Terms & Conditions apply
PRIZES INCLUDE
Pick your recipe
Pick a recipe from one of the six temple cuisine videos below and try making the dish at home. If you cannot find a particular ingredient where you live, feel free to get creative and find local replacements. However, please ensure all ingredients are vegan.
Event is closed.
We will announce our winners shortly.